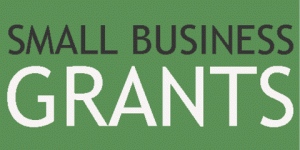 Grants for small business do exist. However, they are not usually available to for profit businesses. With that said, there ...
Read More

→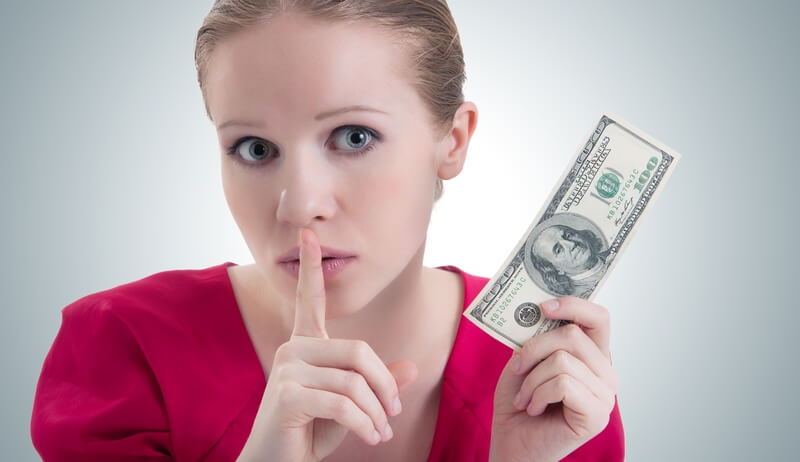 Learn the Top 3 Secrets for Getting a Small Business Loan up to $50,000 or more Regardless of Your Bad ...
Read More

→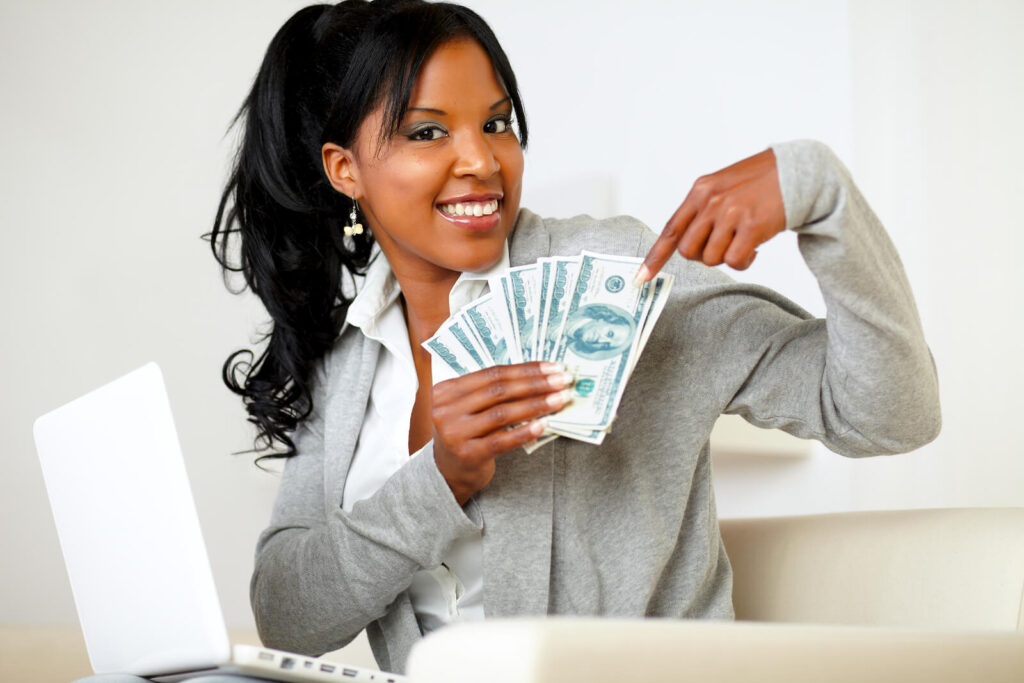 Is your business eligible for small business loans? There are certain things that you will need to focus on that ...
Read More

→